Tim Ellis
Chief Executive Officer
Tim has over 15 years of executive experience in fundraising management and raised in excess of $50M for charitable organizations.
"From the smallest of local groups to complex multinational organizations, I've always paid close attention to the demonstrations of integrity within an operation. During my years of campaigning I've represented local, regional, national and international causes including non-profits, social enterprises and public sector organizations. I have learned from delivering contracts in both the European and North American markets; it all comes down to the people. I believe deeply in the development of the next generation of fundraising leaders. When they are fully empowered, amazing things happen."
René Moodley
Campaign Manager
René is a dedicated and proven leader with a drive for achieving social change for worthy causes. She has managed fundraising operations in both the United States and South Africa.
"My desire to learn about and champion for social justice is why I chose face-to-face as a career. Eos Fundraising offers an amazing opportunity to work with incredible people in a fun atmosphere, while advocating for some of the globes most respected charities. I agree with Helen Keller when she said, "alone we can do so little, together we can do so much."
At Eos we do a lot of good for the world. We do it together. We're a team."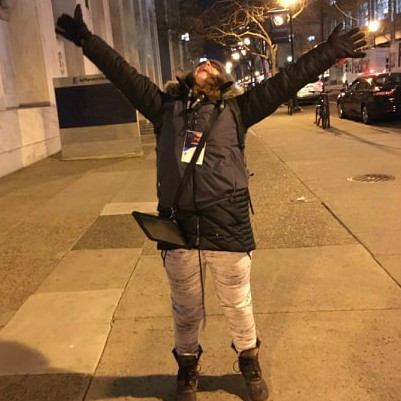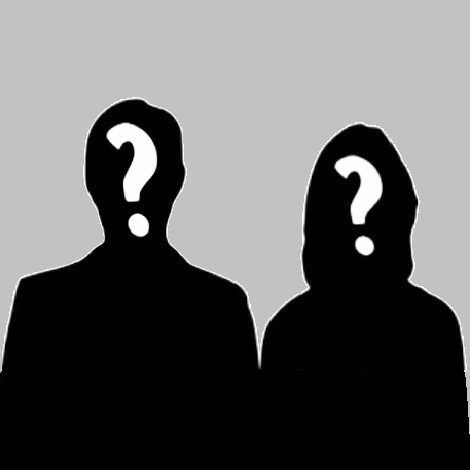 "A small group of thoughtful people can change the world."