Tim Ellis
Chief Executive Officer
Tim has over 15 years of executive experience in fundraising management and raised in excess of $50M for charitable organizations.
"From the smallest of local groups to complex multinational organizations, I've always paid close attention to the demonstrations of integrity within an operation. During my years of campaigning I've represented local, regional, national and international causes including non-profits, social enterprises and public sector organizations. I have learned from delivering contracts in both the European and North American markets; it all comes down to the people. I believe deeply in the development of the next generation of fundraising leaders. When they are fully empowered, amazing things happen."
Hannah Jesse
Coaching Director
Hannah Jesse has devoted her life to bringing people together and has been a committed member of the EOS team since the beginning. Her favorite pastimes are reading science fiction and recreational women's ice hockey. Her latest project is her co-ed team The Cuttlefish.
"If you really care about something, you'll work hard to make it happen. That's what I've found at EOS. I've been given a chance to help the world while simultaneously carving out a spot for myself. I've seen my values reflected here and built into policy.
With a little grit and determination you can live up to my latest motto, "slog it out"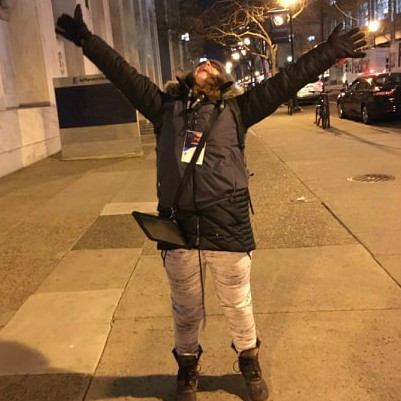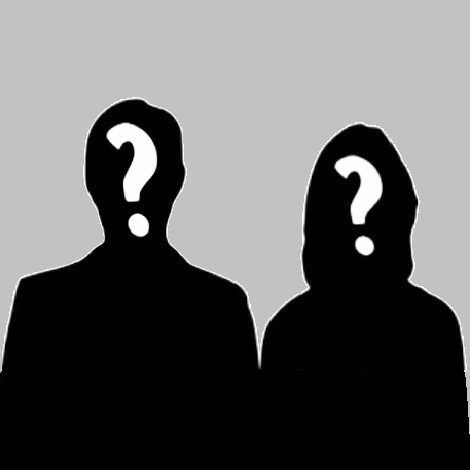 "A small group of thoughtful people can change the world."